TYPES OF VEHICLES
RedCab offers Ford S-Max Cab vehicles.  These are vehicles with comfortable boarding, large seating and sufficient trunk space. All cabs are equipped with climat-control and free Wi-Fi!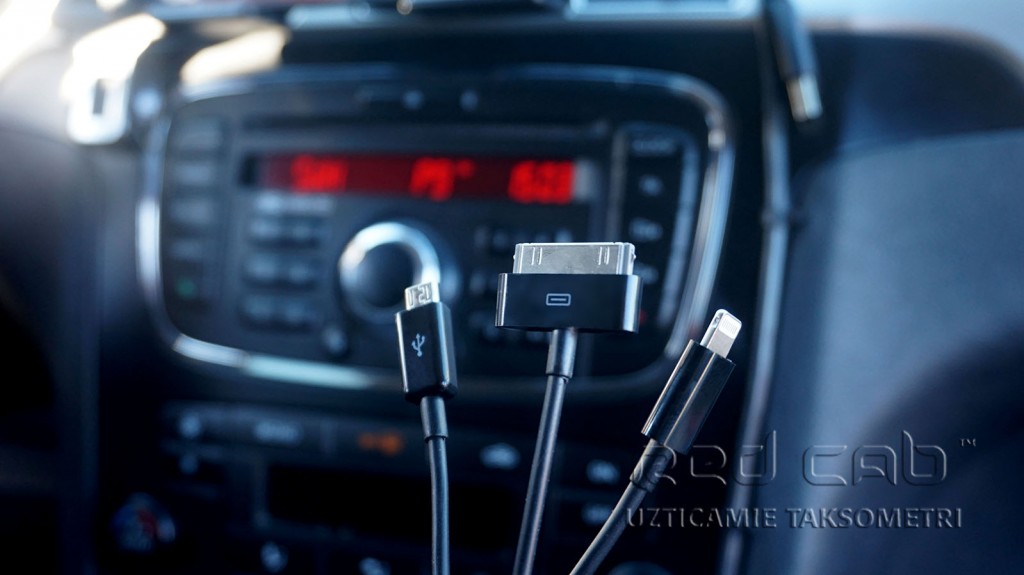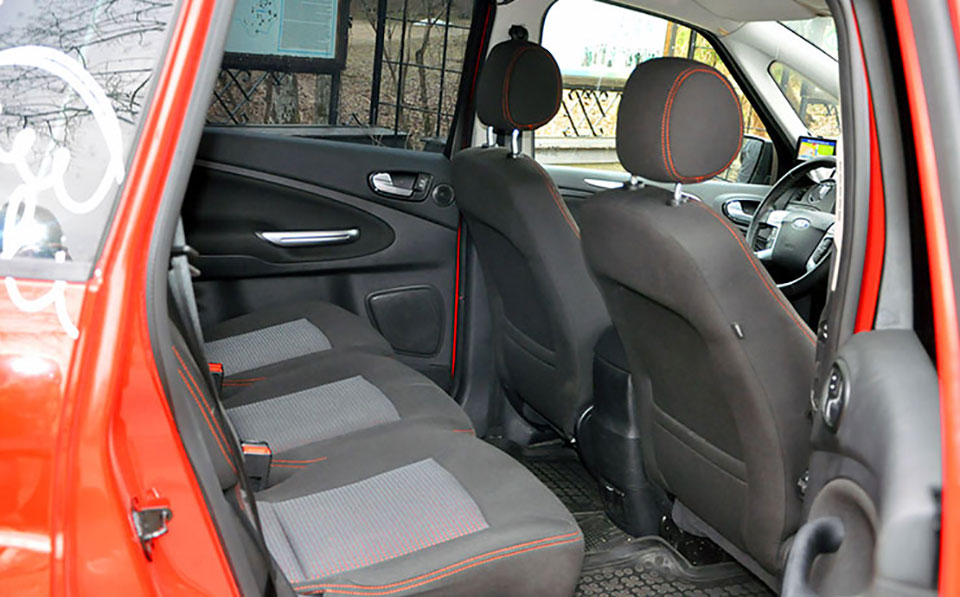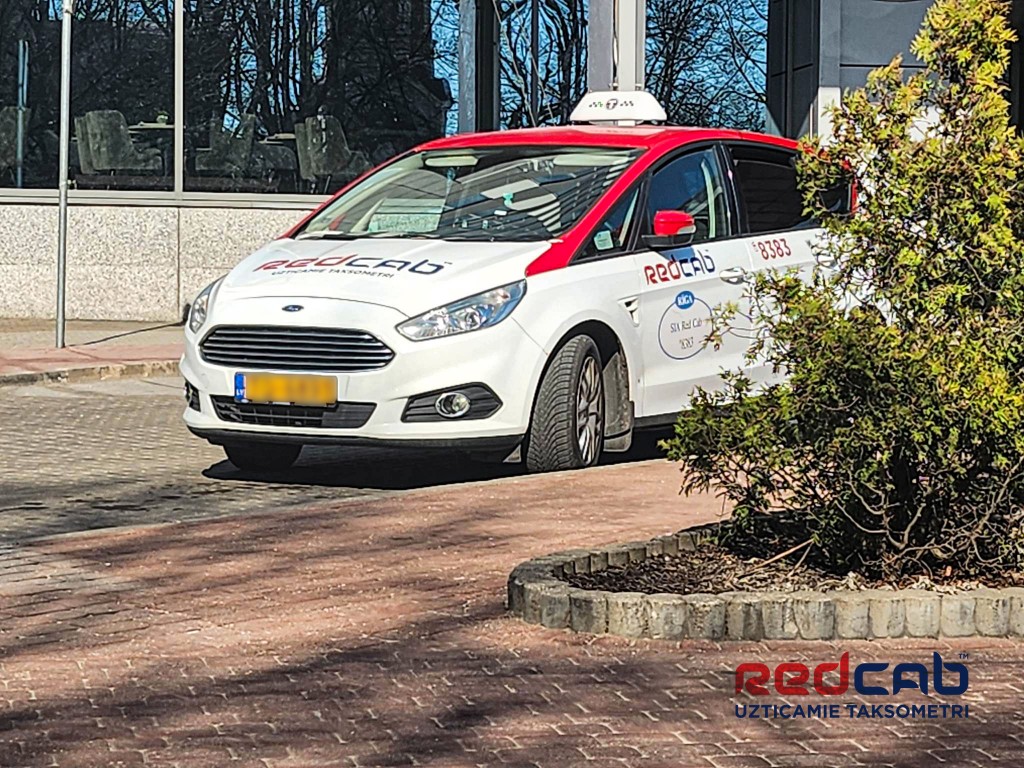 Kids Taxi – children friendly services
We offer safe and reliable child transportation shuttle service for children and other family members. Benefits of these taxis are – safety, entertainment for kids, as well as comfortable kids transportation without adult supervision.
Taxis are equipped with:
child seats for all ages;
monitors with entertaining cartoons;
coloring pages;
special glass-painting crayons.
Our Kids-Taxi drivers are specially selected and are non-smoking parents. Cabs ar designed with pleasant illustrations. The only vehicles used for this service are Ford S-Max with large seating and comfortable boarding. If You are looking for a regular Kids Taxi service (e.g., daily transportation to school or kindergarten), we offer to become a loyal customer by signing an agreement. We will add extra discounts, as without it service charge will be equal to other taxi rates.
Please, be aware to book Kids Taxi in advance!
If You have any questions on becoming a loyal customer or You need more information about KidsTaxi, please contact us on kidstaxi@redcab.lv
Kids Taxi can be ordered by calling 8383
Cabs with 8 persons capacity
At RedCab fleet You will also find vehicles with 8 persons capacity – Ford Tourneo Custom. These taxis are specially designed for large families, athletes with storage for sports equipment, partying companies, etc. Minibuses are equipped with comfortable and wide seatings, large trunk space, climat-control and free WiFi. You can order minibus in advance with small extra charge.